The Brief
Margareta worked as a UX Consultant at the Driver Interface department at Volvo Trucks during 2013-2014. She also came back in 2014 continuing the work within a larger part of the organisation.
Approach
In the Driver Interface team we did a lot of user clinics, user research with real truck drivers. Margareta did a lot of qualitative interviews as well as quantitative surveys.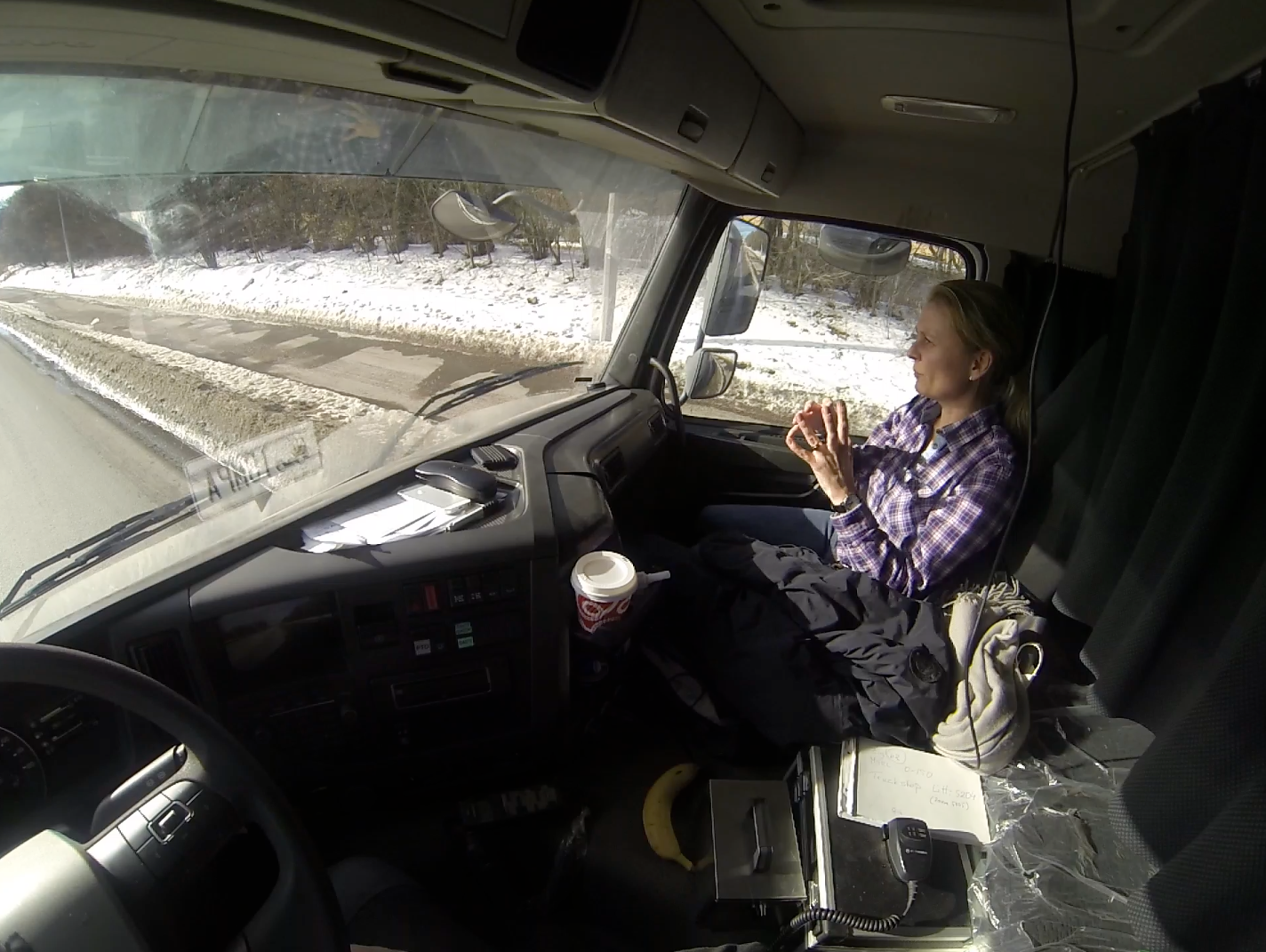 Process
Margareta worked during this time with the Gothenburg organization to start using more Design thinking and Lean UX methods. By trying to incorporate Personas, User journeys and User stories in their normal way of working. Margareta helped the team to collect hypotheses in the organisation and validated them with real users.
Margareta also co-created personas and user journeys together with the Driver interface team in Lyon, Curitiba and Bangalore. During this time I also did UX Design of truck dashboard controls and functions, with the focus on manouvering vehicles in rough conditions.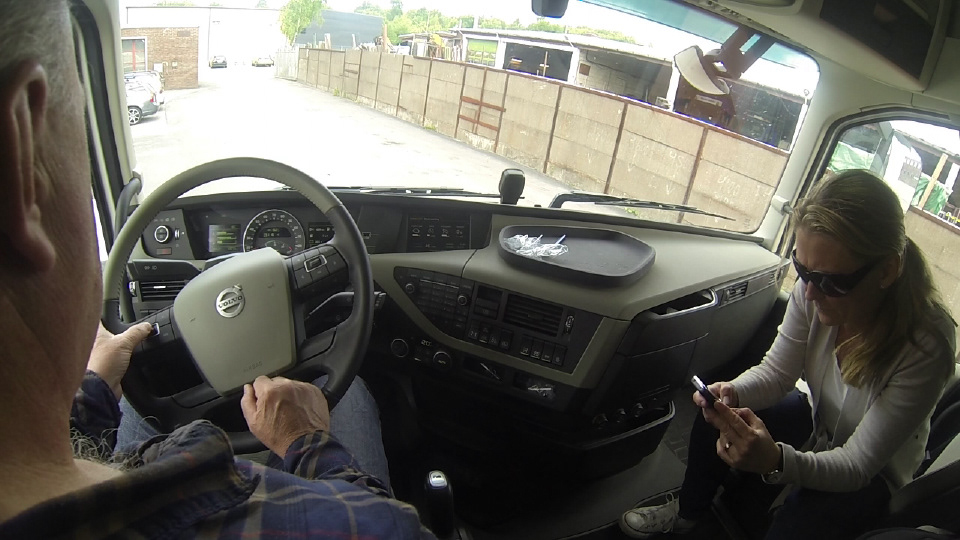 Outcome
The work resulted in a set of Personas representing the target truck drivers problems and needs and a way of working with these personas. Margareta's work also resulted in a very much loved dashboard knob for handling differential locks.
Learning
Incorporating a design thinking mindset and a user centered culture was quite easy in this organisation, since they were already customer focused. The main learnings from this assignment was that anchoring in the organisation was very important, not just doing the user research part.